Aesthete Studio Lovers specialises in capturing intimate weddings and providing space for couples to do things differently.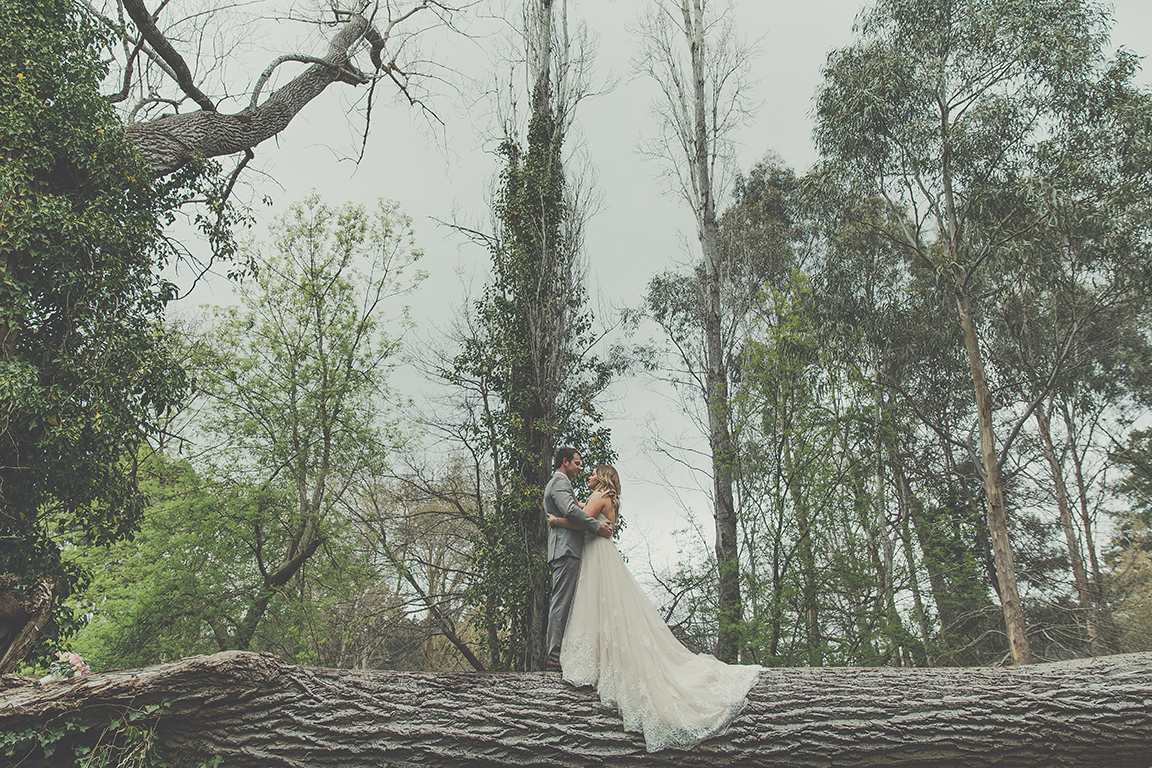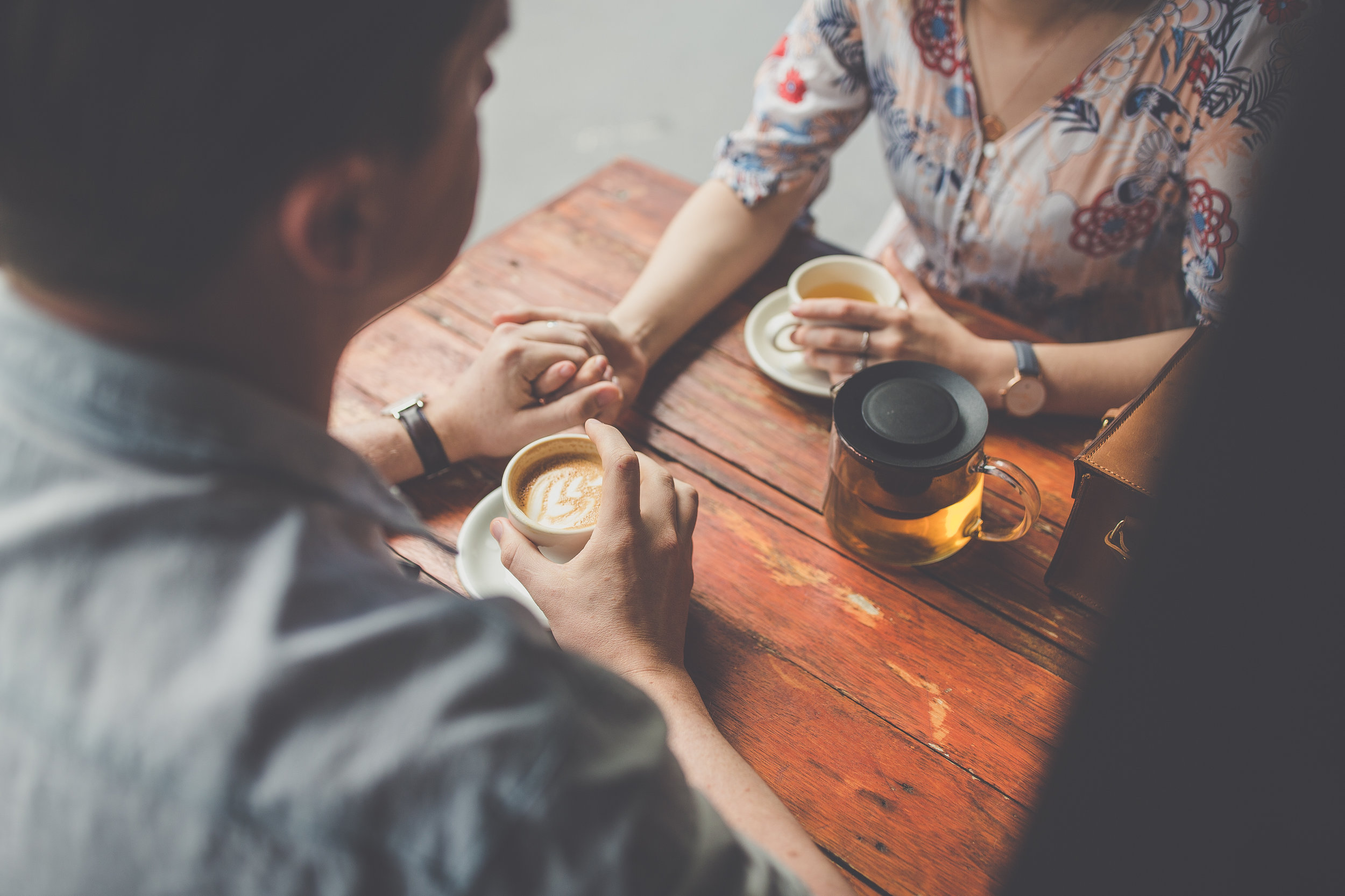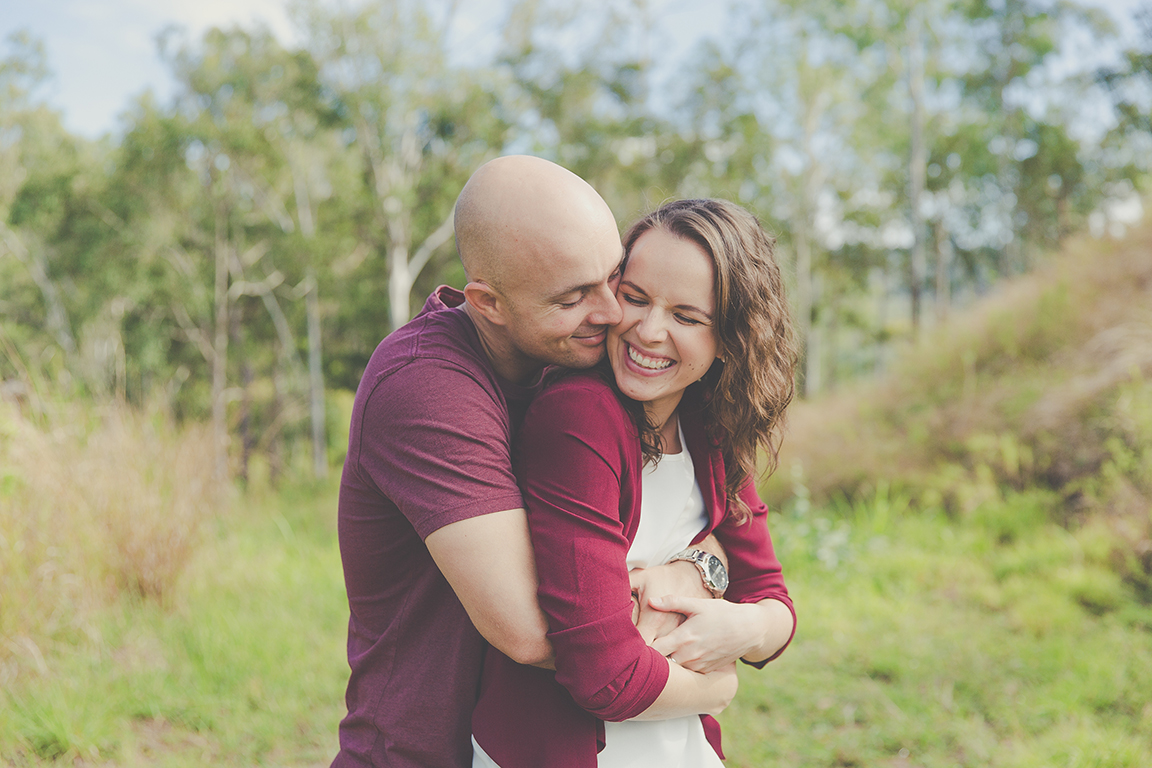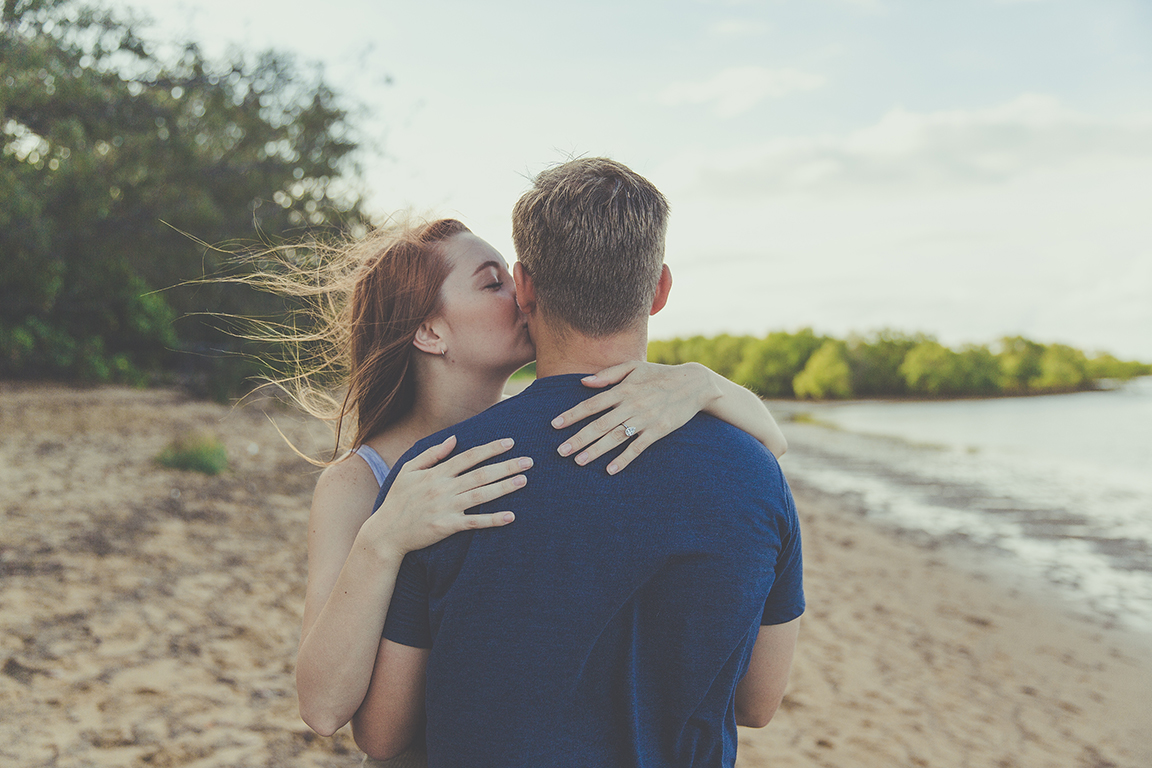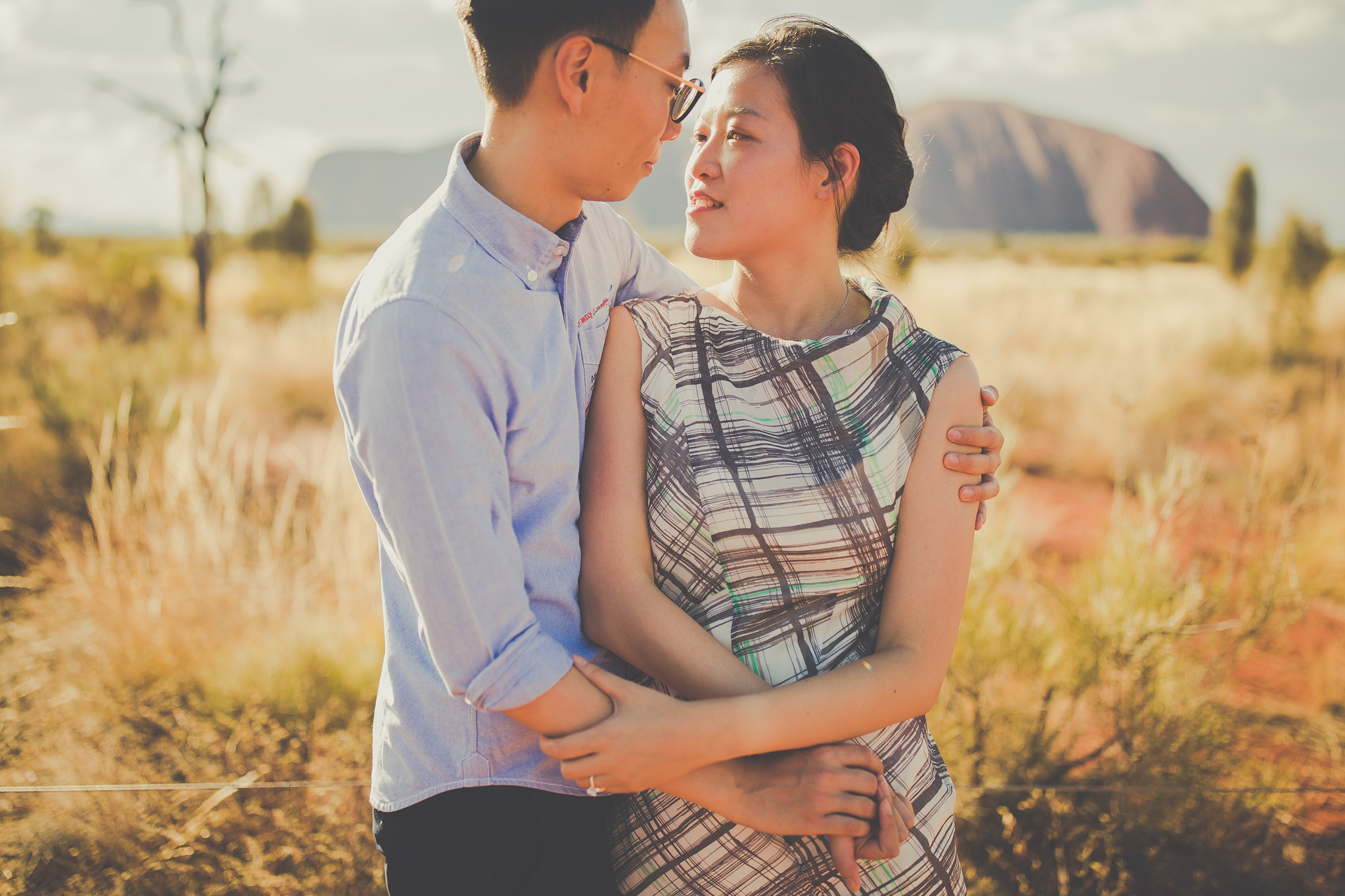 Documenting your wedding day is truly the greatest honour. I wholeheartedly care about you as a couple, your story and capturing the first day of your marriage as it naturally unfolds. My focus is on capturing real, genuine moments full of intimacy, love and adventure throughout your day.
When I'm with you, it's about you, capturing your story and having fun! Standard poses aren't my thing, I love to capture you interacting naturally - dancing, laughing, breathing in this moment together.
I love being part of your journey and believe in creating a friendship throughout the entire process. I'm here to share advice, answer questions, help with your timeline and share all my knowledge with you.
If this sounds like what you've been looking for, let's catch up over coffee to chat more about your wedding and how I can help you.
I believe in creating space for you to do things differently
Chances are you're looking for a team of incredible vendors to bring your day to life. I've been lucky enough to work with and personally get to know a bunch of talented individuals around town and I'd love to introduce them to you!